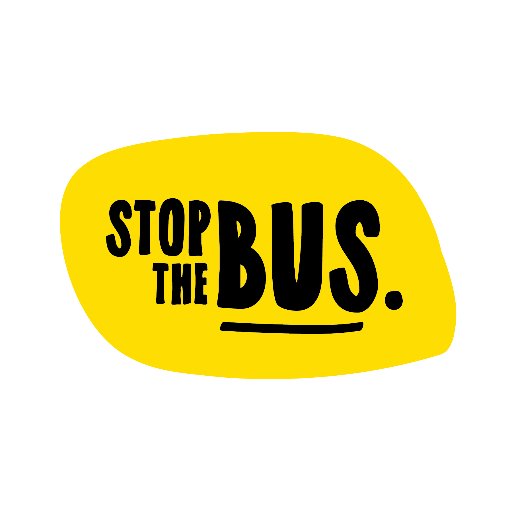 First get a page and draw 7 columns and on the top of each column write Boy, Girl, Food, Drink, Animal, Place and title.
Pick one person to say the alphabet in their head and ask them to stop after a few seconds. When they say a letter you have to write down a Boys or girls name  beginning with that letter and a type of food and a drink and a animal and a place and a title starting with that letter as well.
The first person to get them all wins the game. Do this a few times and the person and the person who wines the most wins the game.
by Katelyn and Conor